Quality products - the choice of professionals - available to you.
Personal care products are available from many sources, but the best quality products are those carried at professional establishments like ours. Don't be fooled by imitations and imposters. To ensure you receive a consistent, exceptional quality product, be sure to purchase your goods from authorized salon professionals. Experience the difference by using the fine products we use everyday and make available for purchase by our clients. we can recommend just the right product to meet your needs.
Brands List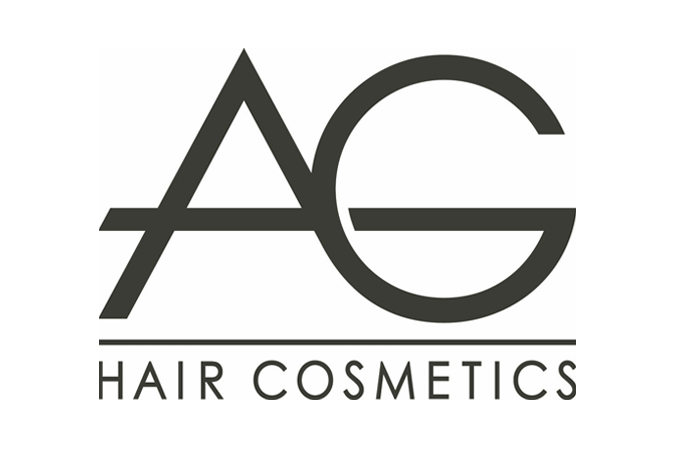 AG hair cosmetics is dedicated to providing the ultimate in style through the performance of a unique product range of more than 40 hair and beauty products. AG uses only the finest, most advanced ingredients, formulated to work from deep inside the hair cuticle through to the surface layers of the hair.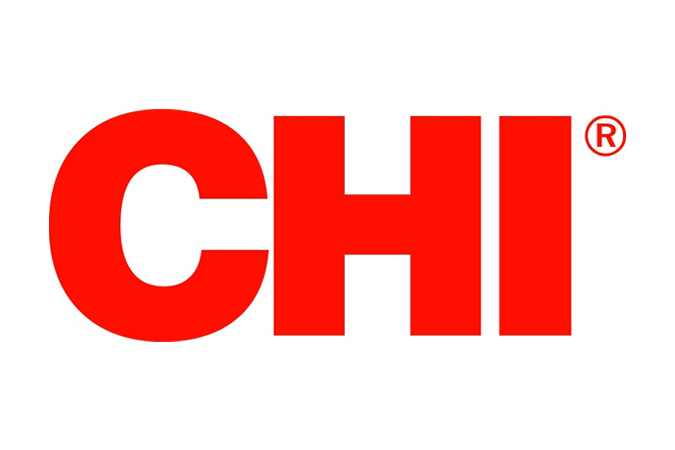 Far Infra Red - Far Infra red is produced from CHI 44 ceramic in all CHI products and tools giving the user amazing performance with every product. CHI Products and tools penetrate deeper into the hair and the results speak for themselves. FAR Infrared is the longest frequency of the infrared spectrum; it is invisible to human eyes. Far-infrared frequency can penetrate up to 1.5 inches (4 cm) inside of the skin as well as inside of the hair. Far Infrared is drying the hair from inside out due to its ionic charge and colors are penetrating deeper. Far Infrared is heating up objects (hair/brush) not just the air. The recent studies have also shown that it can increase the blood circulation and metabolism. It can also help to maintain our general health.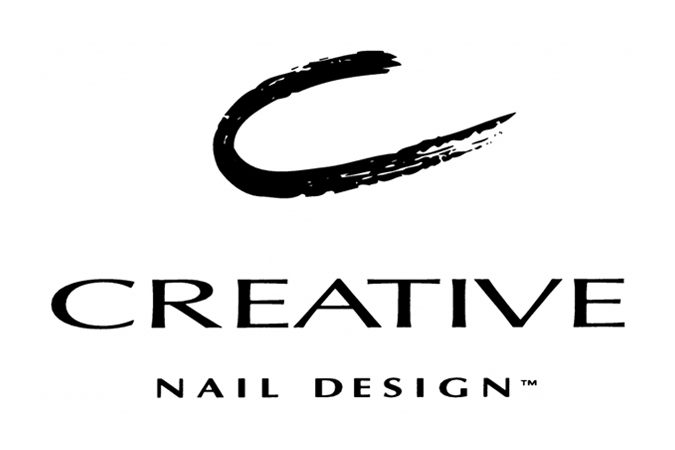 Creative Nail Design offers a full range of enamel, nail treatments, scented lotions, and spa products. They are available for purchase only through the finest salons, spas and beauty supply stores.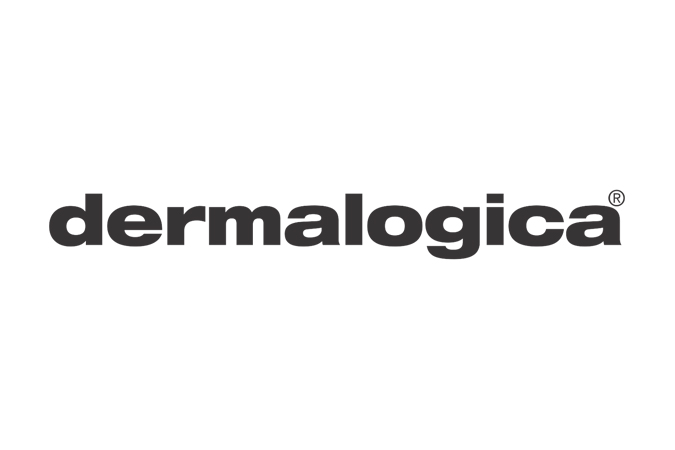 For years, Dermalogica's formulas have pioneered new standards for product performance. Using only the finest ingredients available, all Dermalogica products are non-comedogenic and contain no occlusive mineral oil or lanolin, no irritating artificial colors or fragrance, and no drying S.D. alcohol or formaldehyde.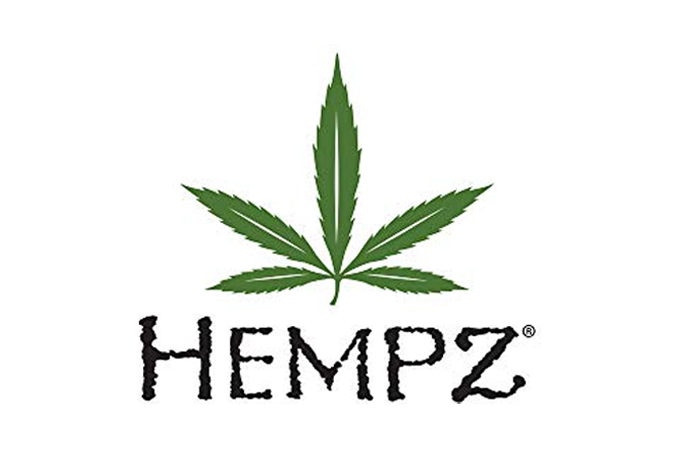 All formulas contain pure hemp seed oil and extract, a rich source of essential amino acids and nutrients vital to keratin formation, the principal protein responsible for healthier, stronger hair. Vitamins, proteins, anti-oxidants and botanical extracts provide added nourishment, protection and control. Each product in the Hempz line is designed to satisfy specific hair care needs providing the perfect balance for all hair types and scalp conditions.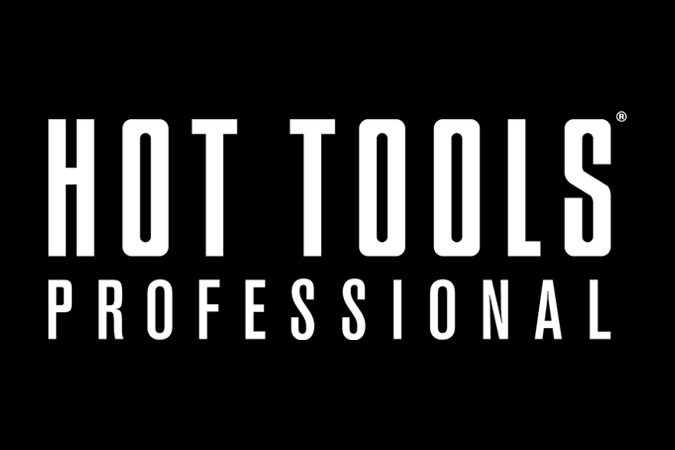 Meet the #1 brand of styling tools in the professional beauty industry - Hot Tools. #1-selling Hot Tools® Curling Irons were the first irons in the industry to use an electronic heating system for fast heat up and heat restoration. This patented Pulse Auto Heat Control® provides the user an iron that keeps its heat so stylists can work quickly and with consistent curl results. Our Specialty Irons include 13 models provide stylists with the right tool to create the wide variety of special curl types popular in today's hair fashions The Hot Tools® line of Hair Dryers includes 28 AC and DC motor products as well as Hard Bonnet and Soft Bonnet models and 2 Hot Air Brushes. Red Hots styling tools create heat with high intensity halogen bulbs and actually light up when used and includes a dryer, hot air brush and 3 curling irons.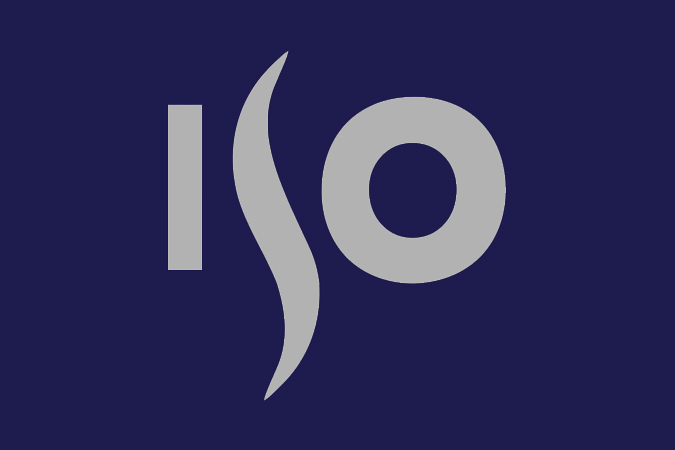 ISO PROFESSIONAL HAIR CARE Hair care personally conceived, developed and formulated without compromise by Iso. The precise action of each individual product respects the natural integrity of hair and eliminates any and all possible problems that could get in the way of the creative process. ISO stands for Innovated Styling products. This revolutionary haircare product utilizes tri-active technology to positively activate natural proteins, vitamins, and moisturizers to penetrate deeper and remain active longer, restoring hair to it's healthiest state.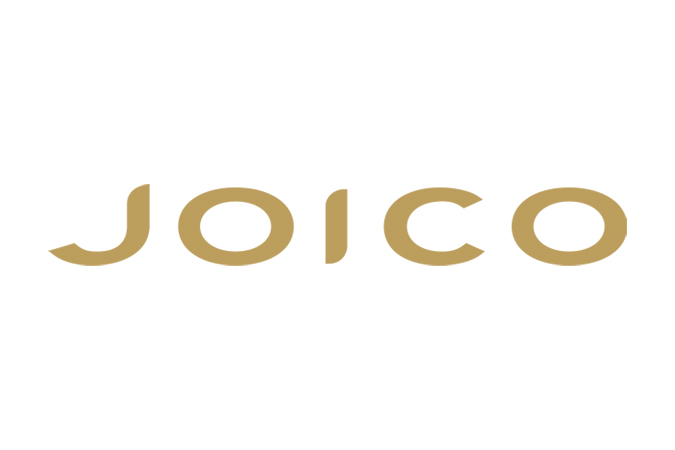 Joico International offers over fifty products – including the Joico Collection, The K-Pack Collection, Con_text, I-C-E Hair, Vero and Triactive Systems – that reconstruct, revitalize, and color for beautiful, healthy looking hair. With Joico there is something for everyone.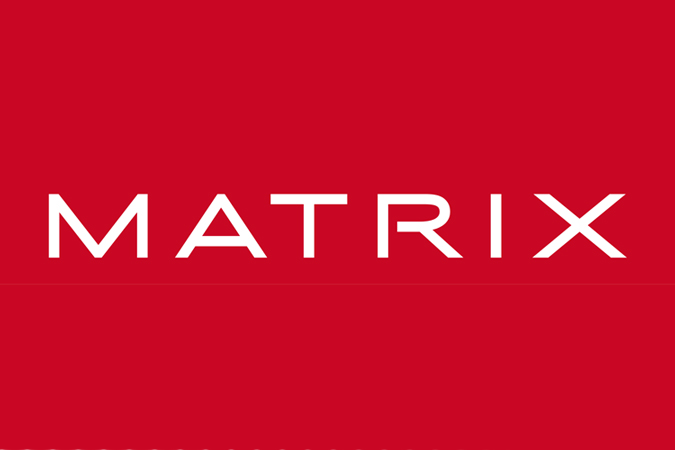 Using the latest technology, Matrix provides salon quality products that stylists and their clients can depend on. Matrix inspires the salon professional to capture dreams and create beauty with a wide range of professional hair care, styling, hair color, and texture products.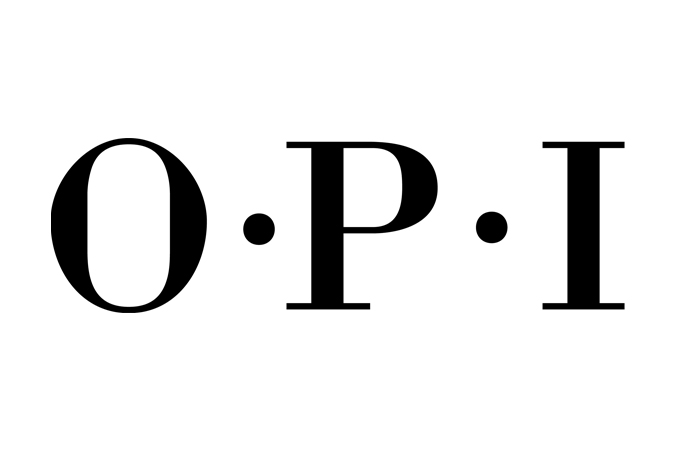 OPI is renowned globally for its Nail Lacquers – a brilliant, chip-resistant, professional formula available in over 200 fashion-forward colors. With clever names that customers look forward to with each new Collection, OPI Nail Lacquers are beloved around the world, and trusted by professionals. Neither OPI Nail Lacquers nor any other OPI product or service is subject to animal testing.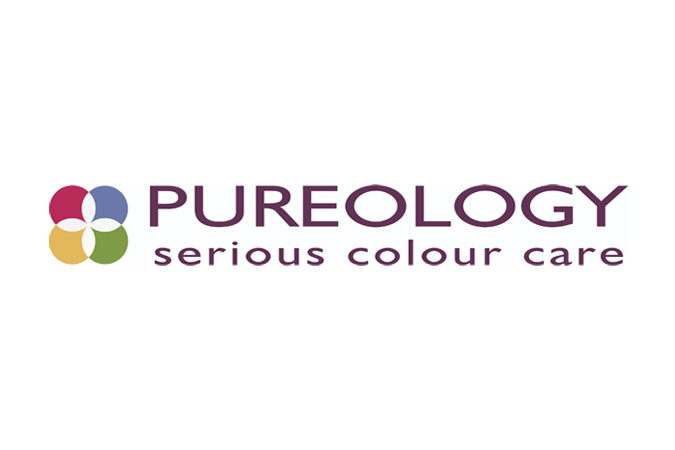 Pureology haircare products are formulated with our AntiFade Conplex of potent antioxidants, sunscreens, and other colour preserving UV protectorants. These antioxidants in Pureology's hair products include Heliogenol, melanin, and vitamins C and E. Pureology hair care does not use harsh sulfates that strip colour. These ingrediants by Pureology, combined, extend the life and vibrancy of hair colour. Pureology is 100% Vegan, containing signature blends of aromasensory essential oils.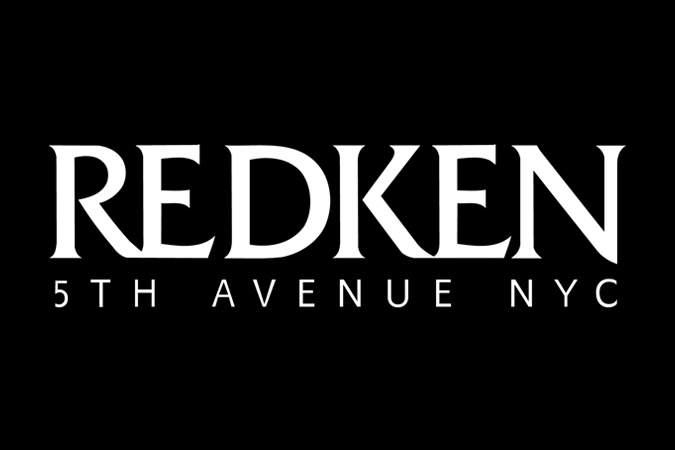 Specific needs. Simple decisions. Whether the need is strength, moisture, color protection or softness, Redken Haircare has a solution. With dozens of products you will find what your hair needs for a new and stylish look.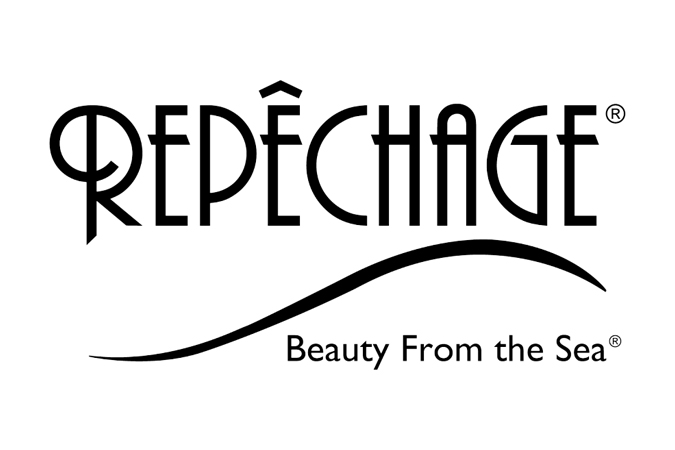 Repechage has many natural products including Repechage Hydra Dew Illuminating Cream Mask. This mask actually absorbs into skin with no peeling or rinsing needed. It's made with seaweed and light reflectors, so instead of waking up with a pillow-creased morning face, you're all radiant and smooth.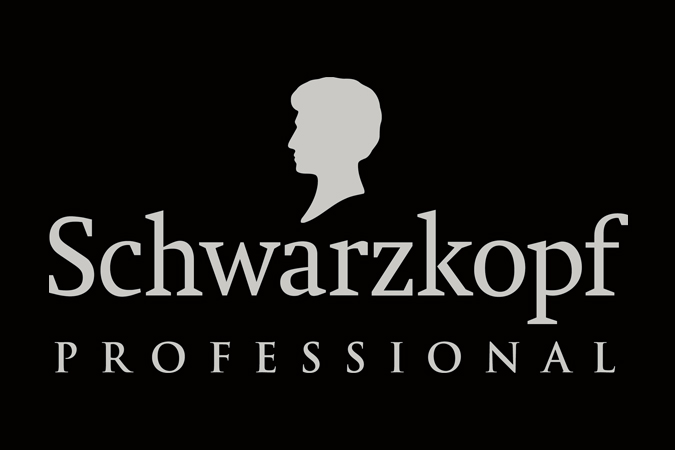 Whether you're after a new look, personal haircare advice or an ideal way to create the styles that make you shine, Schwarzkopf's professional haircare products and our personalised style and beauty guides put the salon results within your reach at home.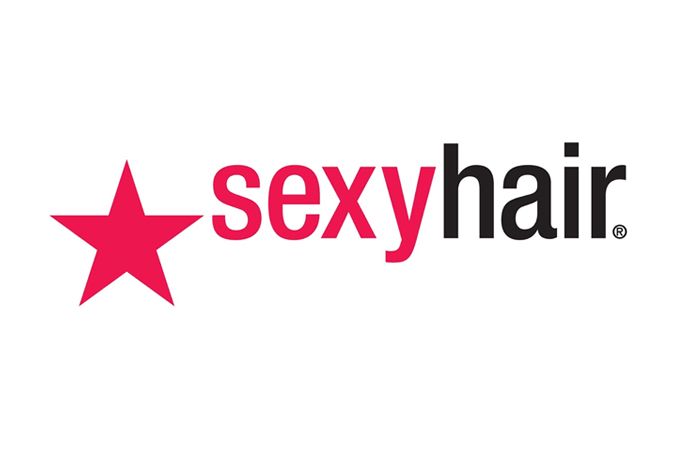 SEXY HAIR CONCEPTS is a vanguard, hairdresser-led enterprise in the professional beauty industry that is committed to enhancing the human potential of its members by creating fun new products that summon emotion, and educational systems that provoke thought and artistry.
All logos appearing on this page are trademarked (™), restricted (®) and/or copyrighted (©), and are the exclusive property of their respective owners. The inclusion of these logos in no way implies any official endorsement by the companies represented.